Shared Group Christmas Lunch Cruise
The perfect option for smaller teams and groups to celebrate together!
Get on board! Book Your Christmas Party  function today. Better be quick as places are going fast!
The Red boat Charter Company invites you and your staff to soak up the sights and sheer excitement of the beautiful Auckland Harbour with a Christmas Party to remember  this festive season! Join The Red boats on our wonderfully decorated party boat for a 2 Hour Christmas Lunch Cruise.
A Red boats 2 Hour shared Harbour Cruise is the perfect option for smaller groups who may not have the numbers or budget for a private party cruise but would still like to celebrate cruising Auckland Harbor while enjoying a bite to eat and a drink in good company. Give your dedicated team a Christmas cruise in Auckland that will let them relax, unwind and celebrate the festive season together. Just step on board and let us take care of everything for you.
Contact us NOW for more details.
Some of the features of our Christmas Cruises at The Red boats include:
** 2 Hours cruising Auckland Harbor
** 2 Level vessel with an open upper deck to enjoy the scenery and summer sun
** Fully catered cruise
** Licensed Bar on board
** Our vessels are decorated to theme and yes we play music!!
Cruise details
A 2 Hour Harbor cruise including Lunch

11am-1pm

**This is a shared cruise with other small groups from 5-20 people.
$70pp
includes 2 hour harbor cruise and catered lunch on board
(GST included)
**Minimum charge of 5 passengers per group
**We require a minimum of 30 passengers combined between all groups to proceed with cruise.
We have a fully Licensed Bar on board with a range of beverages at a very reasonable price.
Click here for bar prices
Note:
Unfortunately We do not allow BYO Alcohol or non-alcoholic beverages on board.
This is a fully catered cruise.
Included:
Antipasto Platter - Cheese, crackers, breads and dips
Gourmet sausage sizzle - Gourmet sausage served in a fresh bread roll with slaw, chutneys and pickles
Petit Fours - Chefs selection
**Special dietary requirements can be accommodated, please ensure you advise when booking.
    Gluten free, dairy free, vegan (unfortunately we can not cater for Celiac)
Bar: 
We have a fully licensed Bar on board with a range of beverages at very reasonable prices. See our 
Bar prices
or check out our drinks package add on above.
Your safety is important to us. To ensure that your journey is smooth sailing please follow the safety guidelines listed below:
Hold On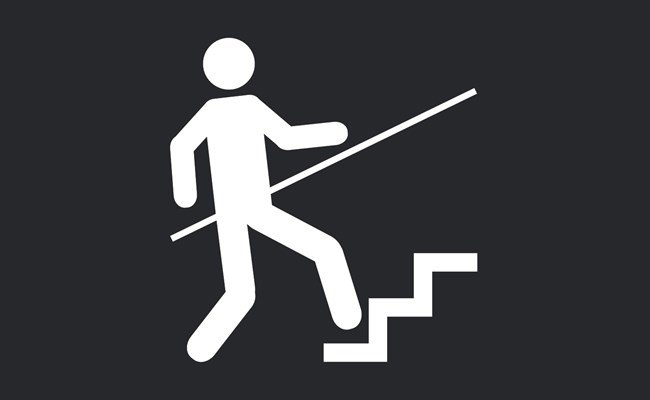 Use handrails when moving around the vessel
Watch for trip hazards such as raised doorsills, uneven surfaces and gangways
Stay seated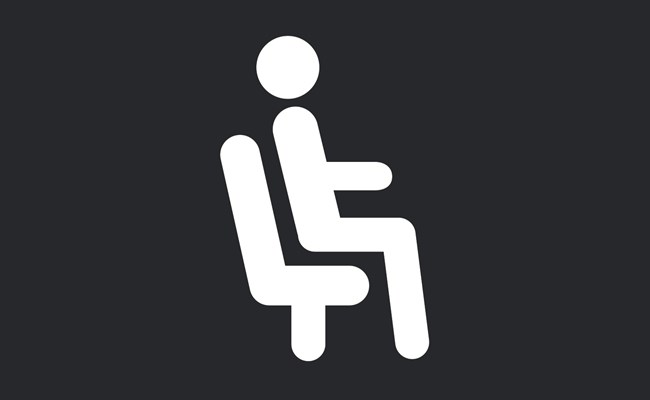 Please remain seated until the vessel has completed berthing at the wharf.
Remove luggage/bags from seats. Place in the luggage area or on the floor away from aisle. take care when moving around the Vessel and use hand holds.
Listen to Announcements and Crew instructions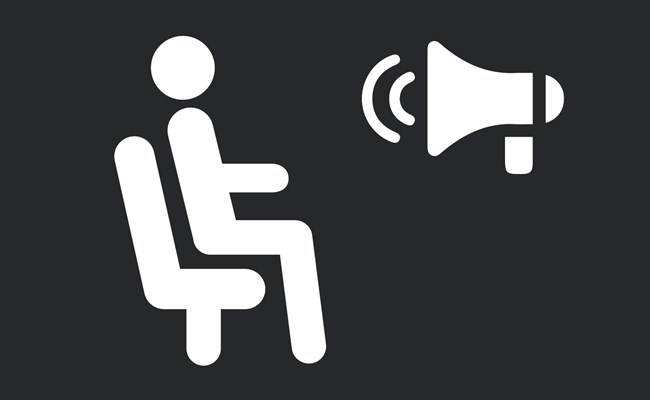 Ensure you listen and understand safety announcements on departure.
In case of an emergency, stay seated and listen for instructions from the crew.
Life Jackets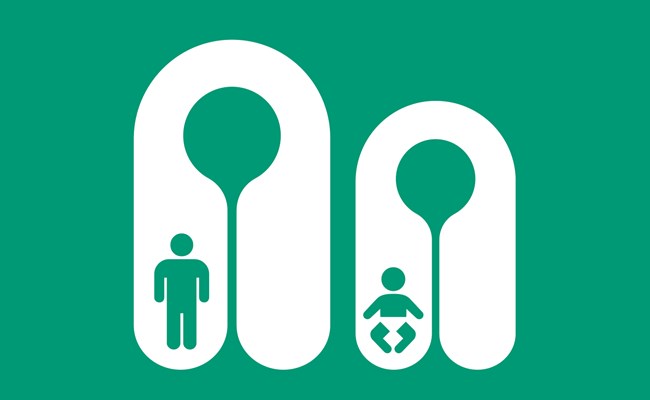 Familiarize yourself with the location of the life jackets on your particular vessel
Each vessel can be different and your crew will announce the locations during your departure
Obey all Signage on board
Child safety
Supervise your children at all times during the journey.
Climbing, jumping or running on board the vessel is not permitted at any time Crew have been empowered to ask your children to discontinue any unsafe or unruly behavior
Unsafe behavior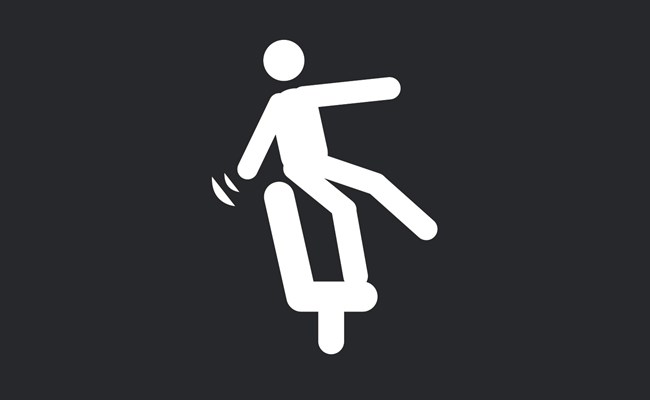 Do Not Stand on seats or sit on railings.
If you see another passenger displaying unsafe or concerning behavior, please notify crew immediately
Hot Drinks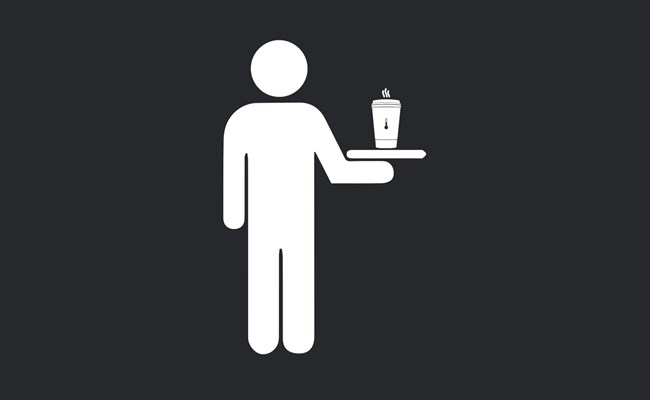 Hot drinks can cause third-degree burns, please take care with hot drinks when moving
If you need assistance carrying a hot drink, please ask the crew.
Watch Your Feet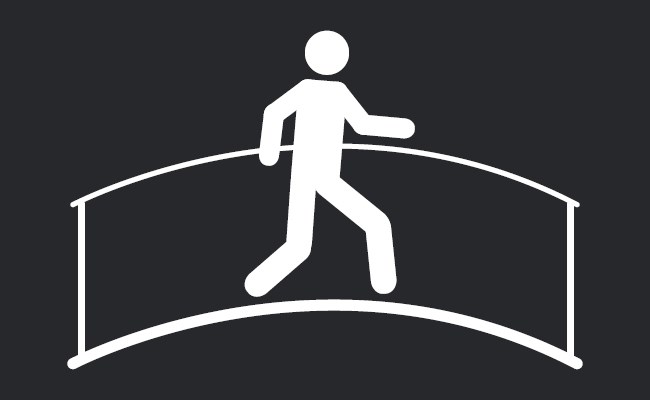 Watch your feet
Watch your feet when embarking or disembarking the vessel. Gangways and the Vessel can and do move.
Use all rails and hand holds provided
Restricted areas
Obey all signage on board and do not under any circumstances enter restricted or staff only areas.
Intoxication
For everyone's Safety Intoxicated passengers are not allowed on any of our Vessels.
Passenger that become intoxicated on board will result in the Charter being terminated.
No Drugs or illicit substances are permitted on board any of our charters
Click here
 for a full copy of our Health and safety Manual for Customers while traveling on board The Red boats
All Our Cruises depart from Pier Z Westhaven Marina 31 Westhaven Drive. We can depart or drop off at other wharves by prior arrangement only
(Extra Charges Apply)
Pay by plate parking is available and Pier Z.
Parking costs $4 per hour or $32.00 for the day
. Please pay attention to signage to ensure you are parking in the correct area (white lines) and paying the correct fee. For directions to Westhaven Marina, please see the map on your voucher or visit our website
www.theredboats.co.nz
Further public carparking is available further along Westhaven Drive at NZ Marine between the white lines and is just a short 700m walk up to Pier Z, this is free on weekends and Public Holidays.
The Red boats accepts no responsibility if you choose to pay for less and receive a parking ticket if the boat is running late. Parking is your responsibility, The Red boats accepts no responsibility for customer parking.
Covid 19 Policy:
The Red Boats operates within the current guidelines set by the Ministry of Health. our vessels are cleaned and sanitized daily, and we provide hand washing stations and sanitizer on board for customers. Social distancing, face masks & other measures may be required on board depending on the Alert level status & Ministry of Health Guidelines in place at the time.
Covid Lockdowns & Cancelations:
We will endeavor to proceed with your charter providing we are permitted to operate under any Covid restrictions that may be in place at the time. In the event of a lockdown, or the Charter NOT being able to proceed due to Covid, alternative Charter dates will be offered. We will do our best to ensure we find you an alternative date when Covid restrictions will allow us to operate. The Red Boats do not offer refunds for any charters cancelled due to Covid-19 or Lockdown restrictions. All monies paid to The Red Boats are Non refundable.