Cruise to Hobsonville Point Bars & Restaurants
When it comes to food and drink there is something for everyone at Hobsonville point.
The newly developed suburb of Hobsonville Point now hosts some of the best Bars and Restaurants in Auckland.
Hobsonville point is an ideal destinations for your next Party, Event, or Corporate function, with a vast range of Bars, Restaurants, and Cafe's all within a short walk from the Wharf.
The Red boats are now taking bookings for private Charters to Hobsonville Point From Auckland City.
What better way to experience your Function or event than Cruising to Hobsonville Point on one of our awesome Party boats, enjoying music, dancing and a few drinks,  before going ashore to experience the fantastic Venues available at Hobsonville point.
Cruise details
Departing from Westhaven Marina Auckland We leave the city behind and cruise into the sheltered waters of the upper harbour while enjoying music, Complimentary nibbles, and a few drinks on board from our licensed bar. After a 45 minute cruise we arrive at Hobsonville point where we then head ashore to enjoy one of the fantastic Venues available at Hobsonville point. After 3 hours of dining and socializing at Hobsonville point, we board the Vessel again and party the night away while cruising back to Auckland on board one of our awesome Party boats.
There are 3 main Bars and Restaurants available at Hobsonville point within walking distance from the wharf.  The Red boats offer transport options only!!! You will need to book directly with your Venue of choice.
Little Creatures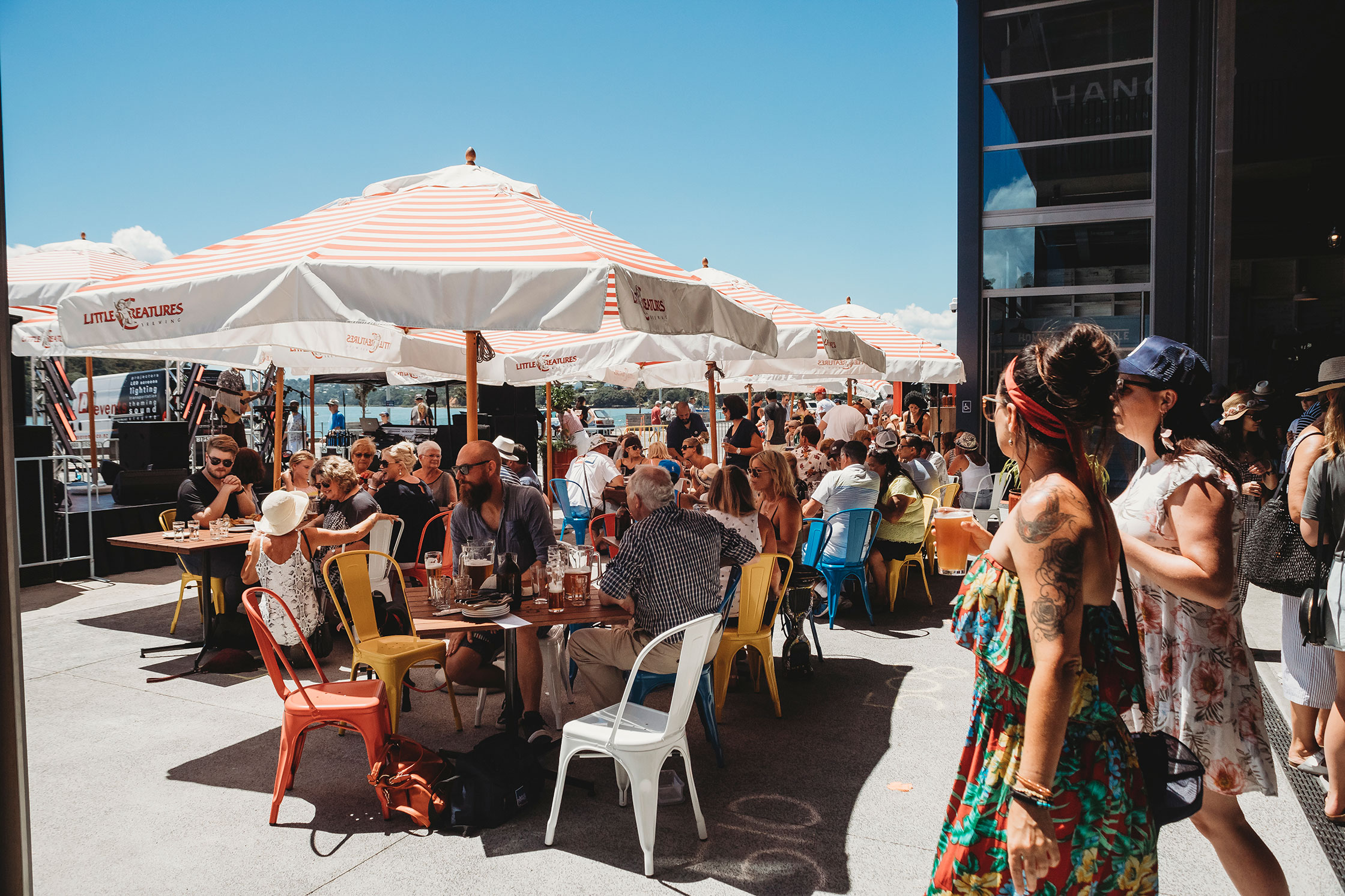 Little Creatures is an award-winning craft beer brewer hailing from Fremantle, Australia. You'll find the brewery in the Sunderland Hangar, a Hobsonville Point heritage gem built in 1939 and recently restored to house the microbrewery. From Pale Ale to Pilsners and everything in between, Little Creatures has a range of 'hoppy' beers that are sure to hit the spot. See More.........
Kittyhawk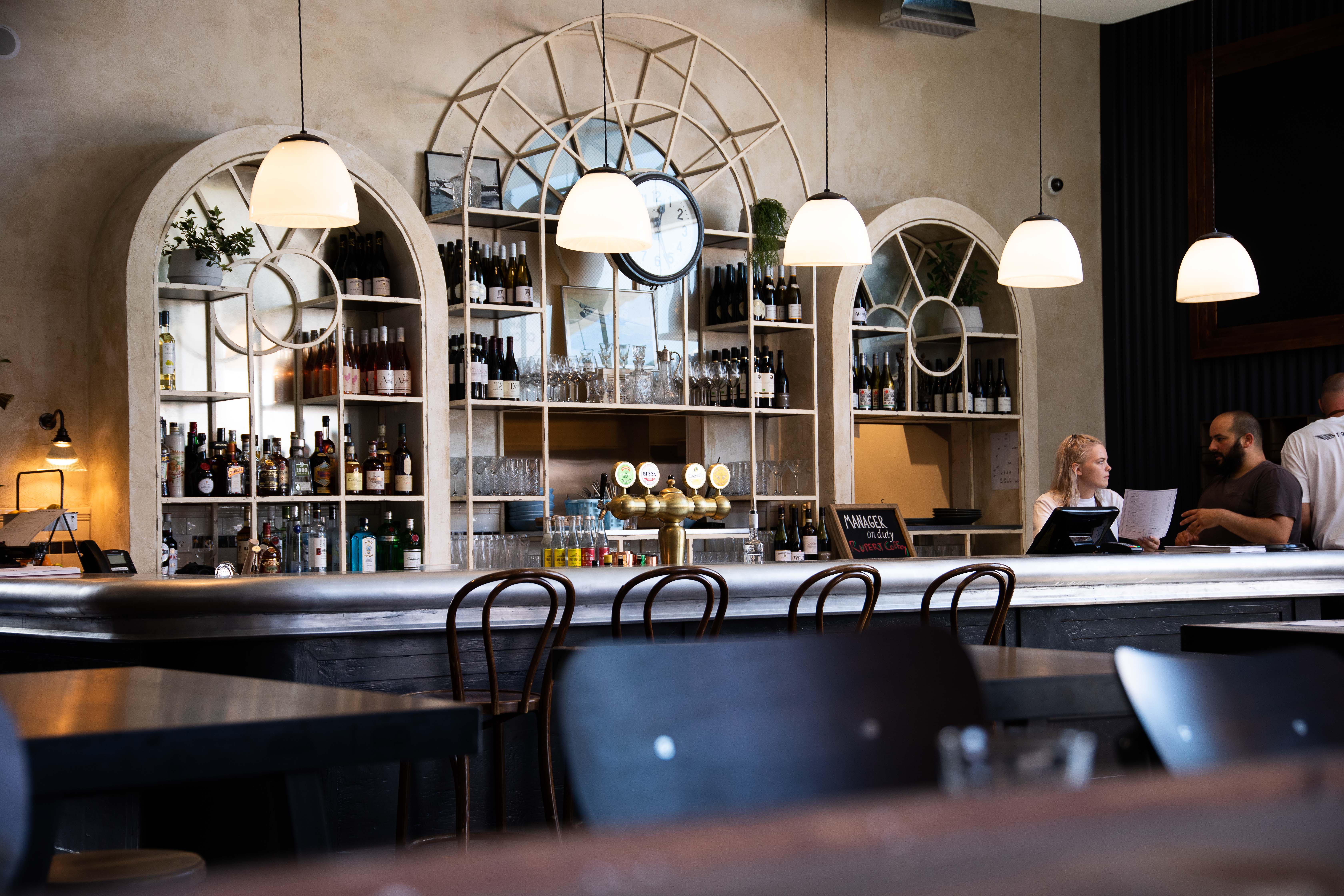 If beer isn't for you, head to Kittyhawk – an upmarket café and bistro serving coffee, wine, cocktails and small plates of Italian fare. The all-day eatery is modelled after an officers' mess hall where off-duty mechanics and pilots would go to wind down. Located in the Sunderland Hangar next to Little Creatures.
See more.....
Salty's Fish and Chips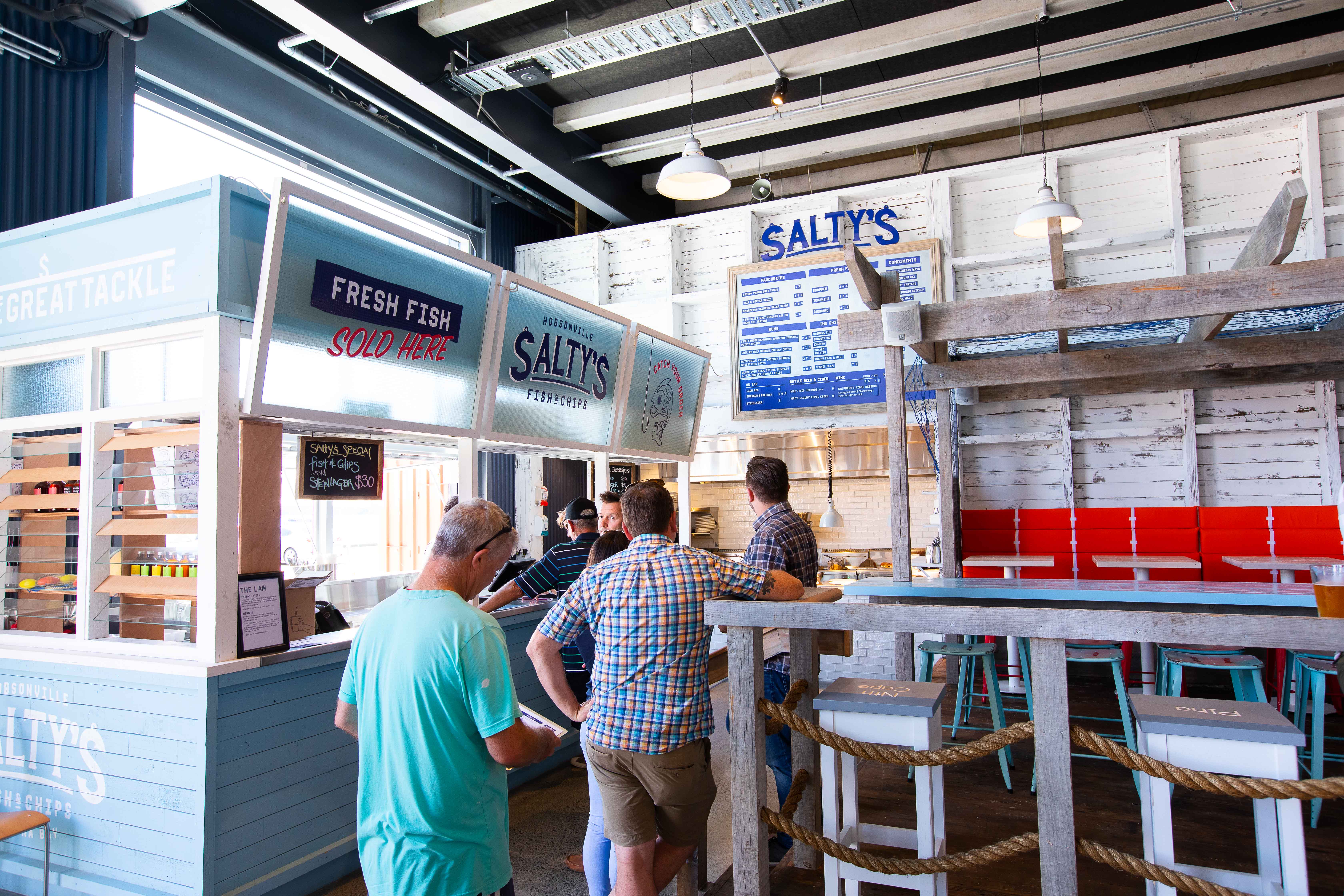 Fish and chips, but not as you know it. Pick from shoestring, thick cut, crinkle cut and kumara fries, with your choice of bacon, chilli, citrus, smoked, chicken or herb salt. There's also grilled swordfish skewers, crispy prawn soft tacos and fish finger sandwiches. Located in the Sunderland Hangar. Goes well with beer.
See More........
Fabric Café and Bistro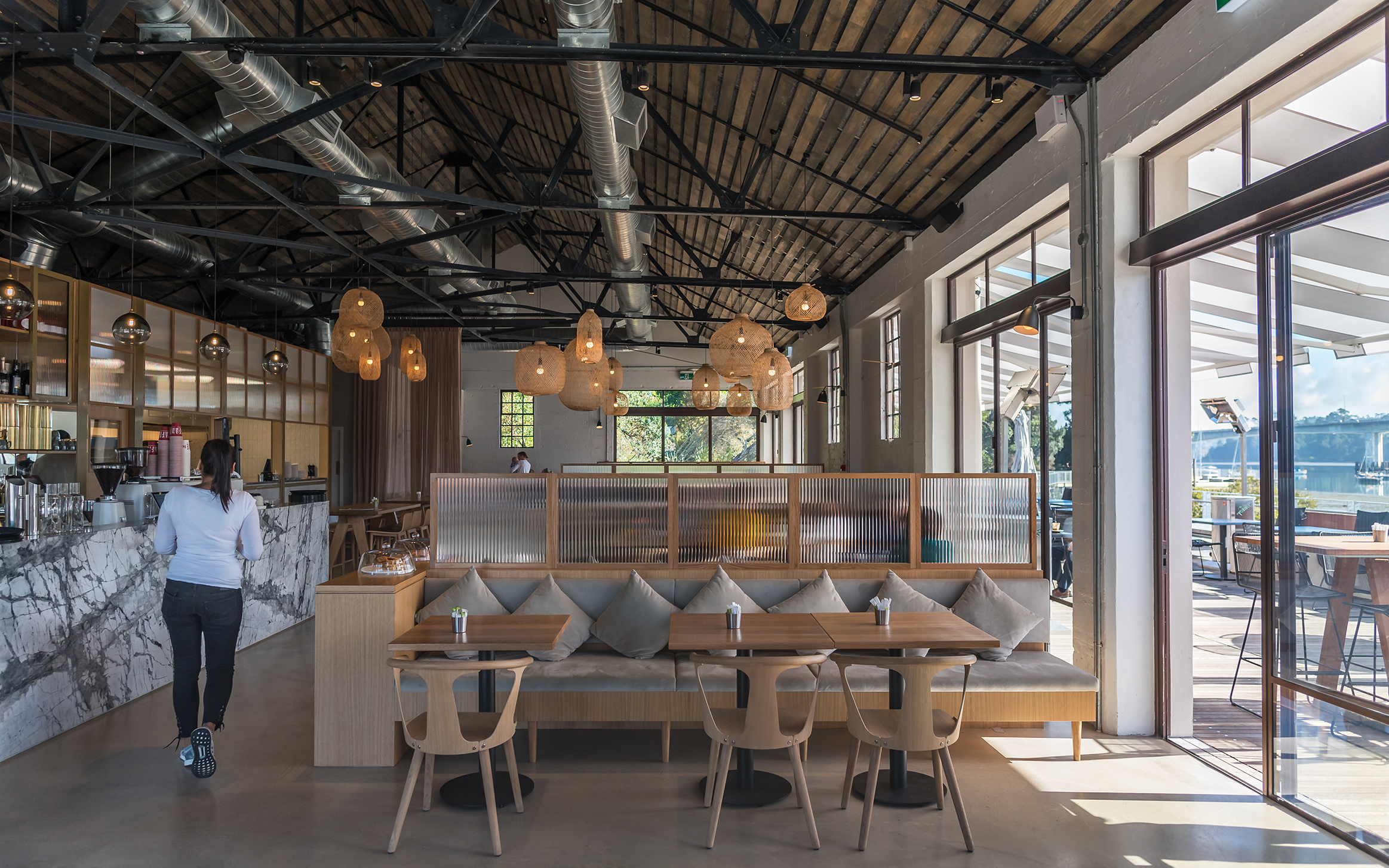 A community favourite at Hobsonville Point, Fabric Café and Bistro serves fresh, quality, seasonal food all within the stylish environs of the revamped RNZAF building overlooking the water at Catalina Bay. Pop in for coffee, meet friends for brunch or enjoy a dinner with waterfront views.
See More........
Siamese Doll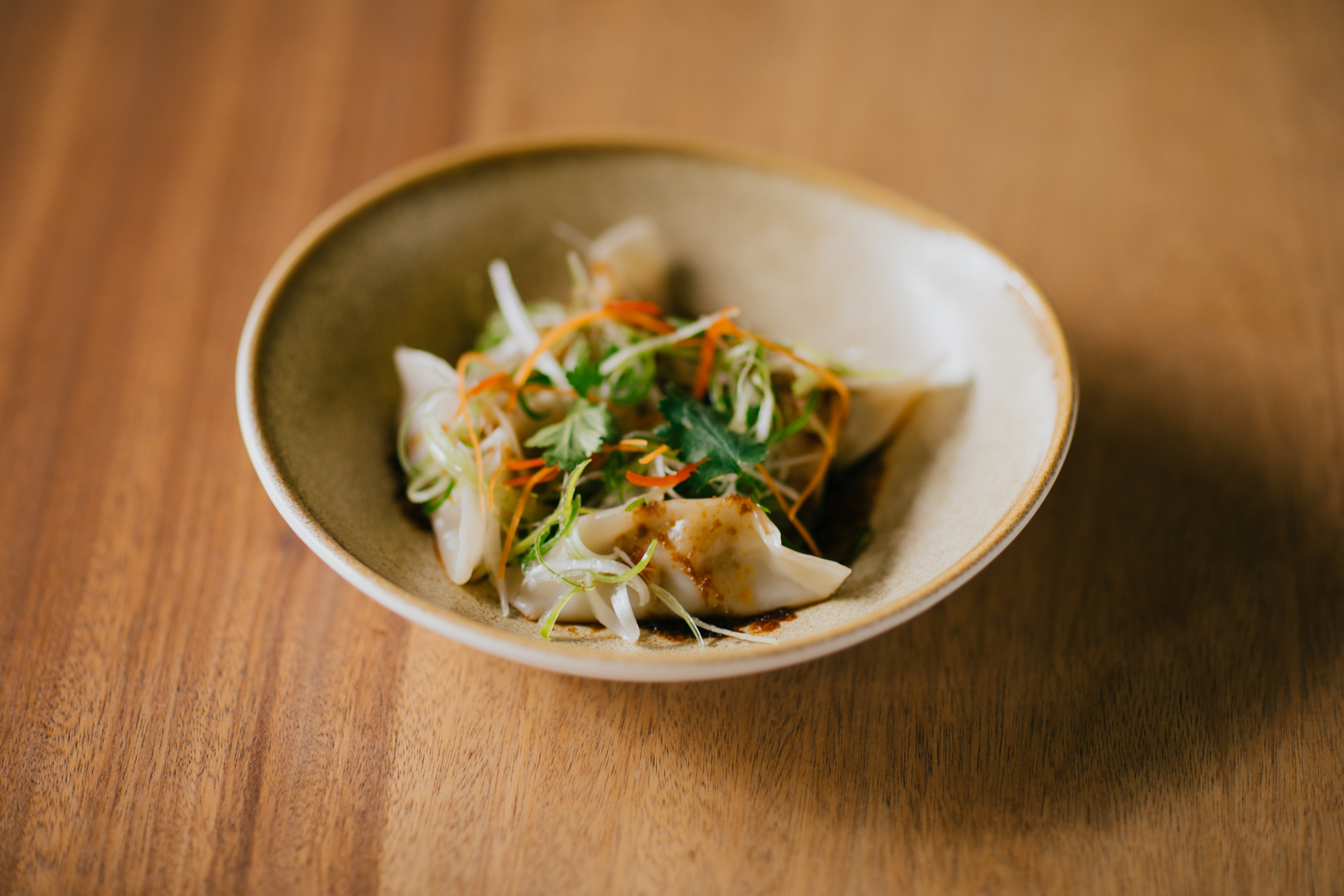 Where South East Asia meets Hobsonville Point. Siamese Doll takes the best of Thai and Japanese cuisine, and serves it in a modern setting at neighbourhood-friendly prices. Pop in for lunch, dinner, grab a drink or order it to go. Located between Catalina Bay Farmers Market and Fabric Café and Bistro.
See More..
Min charge:
$1900 upto 50 passengers
Price Per head:
$43.00 per person over 50 passengers return.
Passenger Numbers:
We have 2 Vessels available
Hogwash

 up to 60 Passengers 
Reo Moana

 Up to 90 Passengers
Duration:
The cruise to hobsonville is a 5 hour round trip.
Auckland to hobsonville:
1 hour
Time at Hobsonville:
3 hours
Hobsonville to Auckland:
1 hour
We can also do a Bus and boat option 1 way by Bus 1 way by Boat.
We have a full licensed bar on board both our Vessels with a range of beverages available.
You can run a cash bar or Company Tab's can be arranged.
Click here to see our bar prices
All normal Bar rules apply while on board.
We do not allow BYO Alcohol on any of our Party boats
Your safety is important to us. To ensure that your journey is smooth sailing please follow the safety guidelines listed below:
Hold On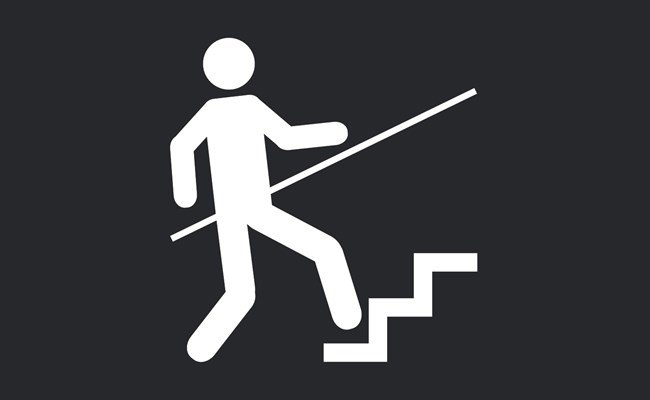 Use handrails when moving around the vessel
Watch for trip hazards such as raised doorsills, uneven surfaces and gangways
Stay seated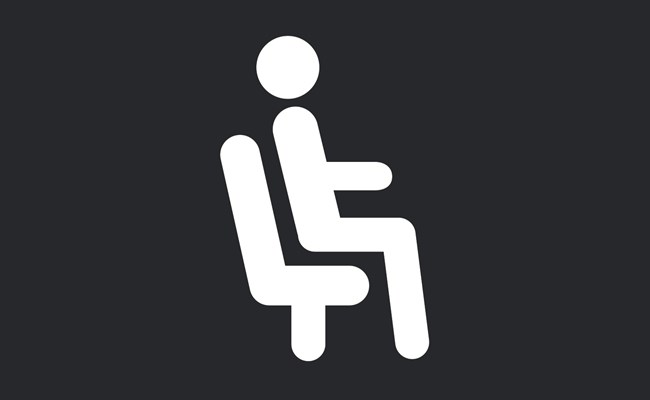 Please remain seated until the vessel has completed berthing at the wharf.
Remove luggage/bags from seats. Place in the luggage area or on the floor away from aisle. take care when moving around the Vessel and use hand holds.
Listen to Announcements and Crew instructions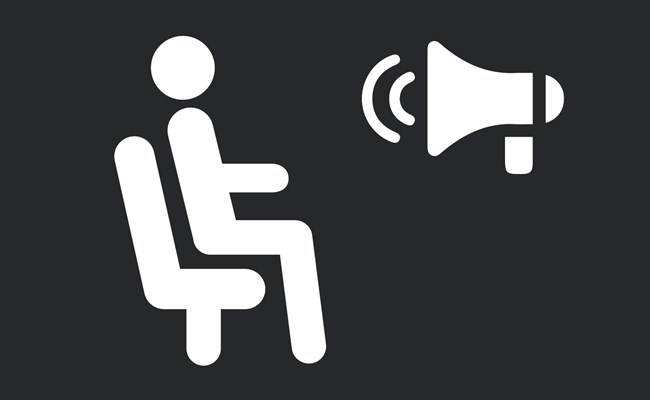 Ensure you listen and understand safety announcements on departure.
In case of an emergency, stay seated and listen for instructions from the crew.
Life Jackets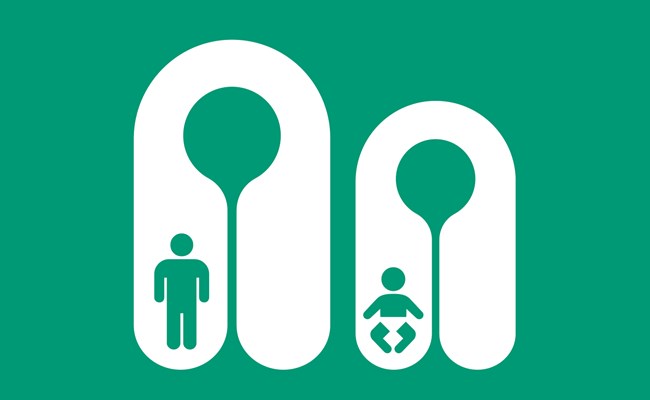 Familiarize yourself with the location of the life jackets on your particular vessel
Each vessel can be different and your crew will announce the locations during your departure
Obey all Signage on board
Child safety
Supervise your children at all times during the journey.
Climbing, jumping or running on board the vessel is not permitted at any time Crew have been empowered to ask your children to discontinue any unsafe or unruly behavior
Unsafe behavior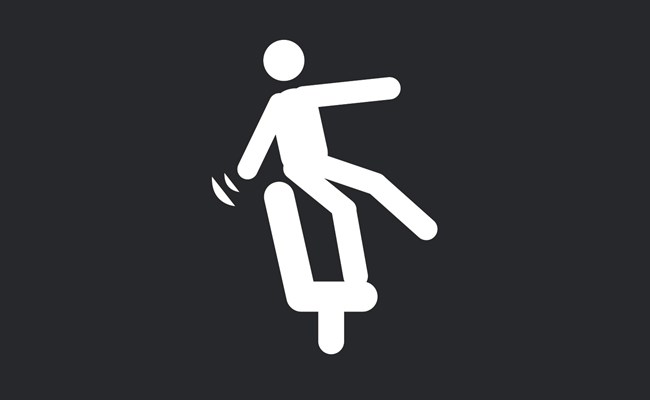 Do Not Stand on seats or sit on railings.
If you see another passenger displaying unsafe or concerning behavior, please notify crew immediately
Hot Drinks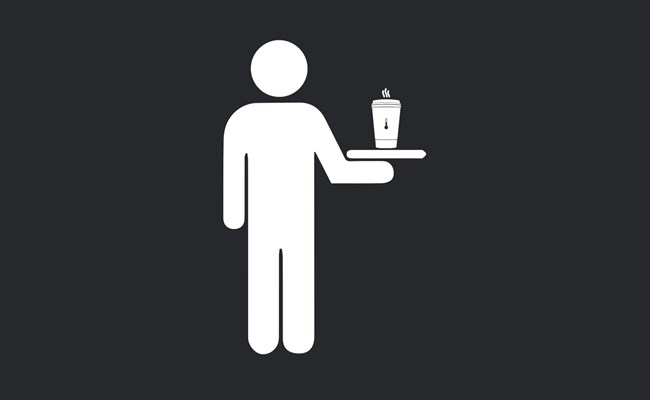 Hot drinks can cause third-degree burns, please take care with hot drinks when moving
If you need assistance carrying a hot drink, please ask the crew.
Watch Your Feet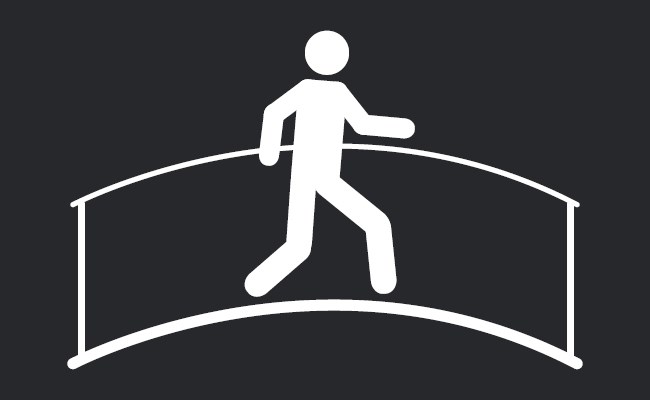 Watch your feet
Watch your feet when embarking or disembarking the vessel. Gangways and the Vessel can and do move.
Use all rails and hand holds provided
Restricted areas
Obey all signage on board and do not under any circumstances enter restricted or staff only areas.
Intoxication
For everyone's Safety Intoxicated passengers are not allowed on any of our Vessels.
Passenger that become intoxicated on board will result in the Charter being terminated.
No Drugs or illicit substances are permitted on board any of our charters
Click here
 for a full copy of our Health and safety Manual for Customers while traveling on board The Red boats
All Our Cruises depart from Pier Z Westhaven Marina 31 Westhaven Drive.

We can depart or drop off at other wharves by prior arrangement only.




Pay by plate parking is available and Pier Z.
Parking costs $4 per hour or $32.00 for the day
. Please pay attention to signage to ensure you are parking in the correct area (white lines) and paying the correct fee. For directions to Westhaven Marina, please see the map on your voucher or visit our website
www.theredboats.co.nz
Further public carparking is available further along Westhaven Drive at NZ Marine between the white lines and is just a short 700m walk up to Pier Z, this is free on weekends and Public Holidays.
The Red boats accepts no responsibility if you choose to pay for less and receive a parking ticket if the boat is running late. Parking is your responsibility, The Red boats accepts no responsibility for customer parking.