Auckland Ferry Transport
The Red boats provide Ferry transport for groups wanting to travel to any destination in Auckland.
We regularly take trampers and harrier clubs, to Rangitoto Island, as well as School groups and Companies to the Camp and outdoor recreational center on Motatapu Island.
We also offer a Ferry service for carbon conscious companies and groups who are wanting to do Tree planting & Volunteer work on both Motuihe and Motutapu Islands.
We have 2 Vessels licensed for 60 passengers and 110 Passengers (170 combined) for Ferry transport to any destination around the Hauraki Gulf.
We can cater for day trips to Rangitoto or Motatapu Islands or a transfer to the Outdoor education camp at Islington bay for overnight trips or a longer stay.
We have plenty of room in our cargo hold for all your luggage and camp equipment.
One of the more popular trips to do is to be dropped at the wharf on Rangitoto Island, walk to Islington bay and re-join the Vessel in Islington bay.
Ferry Transport to the Hauraki Gulf Islands
We are extremely flexible with any options you wish to explore and you will find our prices the best value for money in Auckland.
We operate a regular service for tree planters to Motuihe Island in conjunction with the Motuihe trust and can look at any other Ferry Transport on request.
For groups who are having an event at The Wharf event centre in Northcote, we can provide a direct Ferry trip to the Restaurant, or a small 1 hour party cruise for pre-event drinks before dropping you at the Wharf.
We also operate a regular ferry service to The Riverhead tavern Click here for more details
The prices for Ferry trips starts from $20.00pp depending on where you are going, and the amount of passengers.
We operate from Pier Z Westhaven marina and can operate from other Wharves around Auckland by prior arrangement.
Our Vessels are licensed by DOC to visit Department of Conservation Islands and Wharves. We run a Bio security system on our Vessels which meets the criteria for Island bio security. For more information see the Treasure Island page on the Doc website
Cruise details
Our Vessels safe roomy 2 level Vessels and fully meet all Maritime New Zealand safety requirements.
We run a current Maritime Operators system which includes regular inspections and risk assessments for our operation.
We carry life jackets for all passengers on board and all our staff have up to date Maritime Qualifications including current First Aid Certificates.
Our Vessels are purpose built for Ferry work and are ideal for any outing.
Rangitoto Island

$40.00

Per Person return 
-
minimum charge of $1600 applies
. 
(Click here for School Groups)
Motutapu Island (Issy bay)

$40.00

Per Person return
 - 
minimum charge of $1600 applies
. 
(Click here for School Groups)
Motutapu Island Home Bay

$40.00

 Per Person return 
- 
minimum charge of $1600 applies
. 
(Click here for School Groups)
Motuihe Island

$40.00

 Per Person return 
- 
minimum charge of $1600 applies
. 
(Click here for School Groups)
Ferry Transport to Riverhead

$43.00

Per Person return
- Minimum charge of $1290 applies
(Click here for Riverhead Cruises)
ADDITIONAL - DOC WHARF FEES APPLY - $2.76 per person
All prices are Monday to Friday, Weekend rates by negotiation.
Our Vessels are licensed by DOC to visit Department of Conservation Islands and Wharves. We run a Bio security system on our Vessels which meets the criteria for Island bio security.
Contact us
for a free quote for Ferry transport to any other destinations not listed above.
When you charter a Vessel for Ferry transport you can book a time that suits your requirements.
The below traveling times are indicative and depend on tides and see conditions
Auckland - RangitotoIsland:
45 Minutes
Auckland - Motutapu Islington bay:
1hour 20 minutes
Auckland - Motutapu Home bay:
1 hour 40 Minutes
Auckland - Motuihe Island:
1 hour 15 Minutes
Auckland - Riverhead:
1.5 hours
The Red boats are proud to support the Department of Conservation (DOC) and Auckland Council's joint 'Treasure Island' initiative. Our vessels undergo strict inspections so we are licensed to visit conservation islands and hold a 'Pest-Free Warrant' that recognises our commitment to biosecurity standards.
Bio Security Checklist: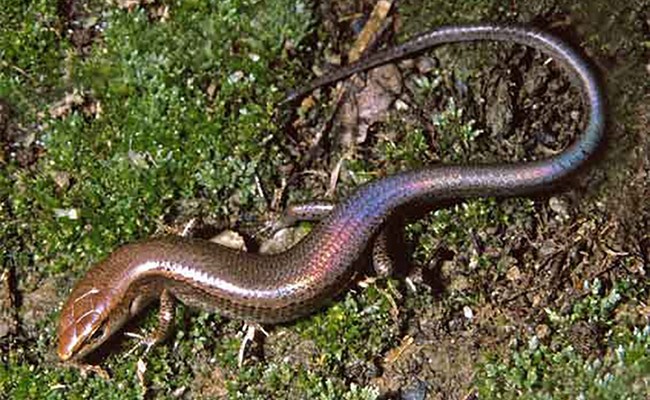 CHECK your gear for pests:
Check that your gear is free of rats, mice, ants, skinks, soil and seeds – especially camping gear, which has ideal places for pests to hide when stored.
Take extra care to ensure gear is pest-free if you have Argentine ants or rainbow skinks where you live.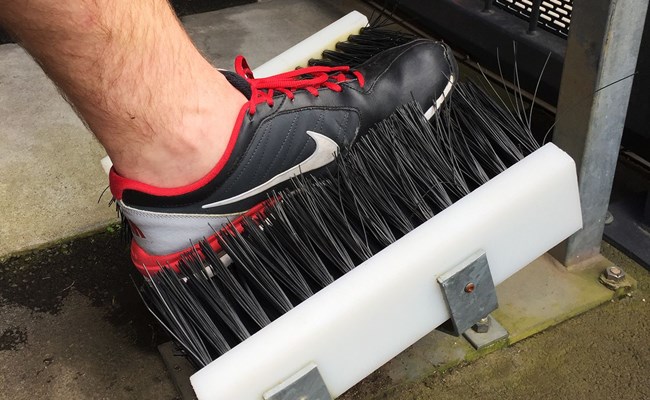 CLEAN your gear and footwear:
Clean your clothing, footwear and camping gear, removing soil and seeds before and after each trip
Look out for cleaning stations at your departure pier, and use the brushes to scrub your shoes before boarding the ferry.
SEAL your gear properly:
Pack food in sealed containers to avoid attracting rodents.
Your bags must be zipped closed (no open bags). Mice, ants and rainbow skinks can crawl in through the smallest hole. Be vigilant.
IMPORTANT:
You must take all rubbish with you when you leave  any Hauraki gulf Island.

Why is this so important?
Pests have successfully been eradicated from the Hauraki Gulf's conservation islands making them sanctuaries for native birds and wildlife. But unfortunately, pests can (and do!) make it to the islands by stowing away on shoes or in gear if we're not careful.
Pests such as, rats, mice, Argentine ants, and plague skinks injure and kill our native wildlife and compete for their food.
Invasive weeds can alter the habitat that wildlife needs to survive.
Soil may contain plant diseases like kauri dieback which is killing our kauri forests.
Rats can squeeze through a 12 mm gap, and mice can squeeze through a 7 mm gap.
Insects could hide in your bag, and weeds seeds and soil could cling to your clothing, prams, gear and shoes.
Pests threaten New Zealand wildlife. That is why there are strict bio-security measures in place for all visitors.
For more information go to the
Department of Conservation Bio Security page
Found a pest?
On the mainland: Get rid of the pest and clean your gear again
On the ferry: Tell the crew what you have found and where it is
On the island: Report sightings to the DOC conservation emergency hotline 0800 DOC HOT (0800 362 468)
We are located at Pier Z Westhaven Marina 31 Westhaven Drive.
We can also pick up fro other wharves around Auckland by Prior arrangement
(Charges apply)
Pay by plate parking is available and Pier Z.
Parking costs $4 per hour or $32.00 for the day
. Please pay attention to signage to ensure you are parking in the correct area (white lines) and paying the correct fee. For directions to Westhaven Marina, please see the map on your voucher or visit our website
www.theredboats.co.nz
Further public carparking is available further along Westhaven Drive at NZ Marine between the white lines and is just a short 700m walk up to Pier Z, this is free on weekends and Public Holidays.
The Red boats accepts no responsibility if you choose to pay for less and receive a parking ticket if the boat is running late. Parking is your responsibility, The Red boats accepts no responsibility for customer parking.
If you are doing an overnight trip or will be away for a few days long term parking can be arranged elsewhere in the marina. Please contact
Westhaven Marina
 +64 9 360 5870 or 0800 Marinas.
Your safety is important to us. To ensure that your journey is smooth sailing please follow the safety guidelines listed below:
Hold On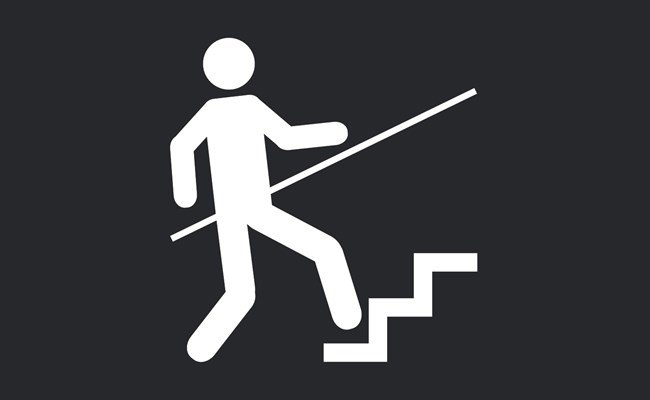 Use handrails when moving around the vessel
Watch for trip hazards such as raised doorsills, uneven surfaces and gangways
Stay seated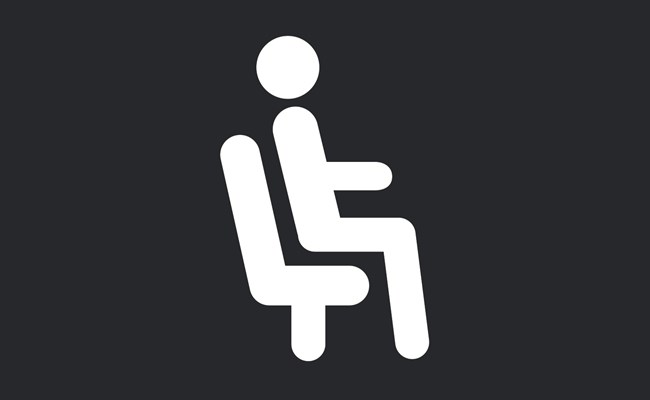 Please remain seated until the vessel has completed berthing at the wharf
Remove luggage/bags from seats. Place in the luggage area or on the floor away from aisle
Listen to Announcements and Crew instructions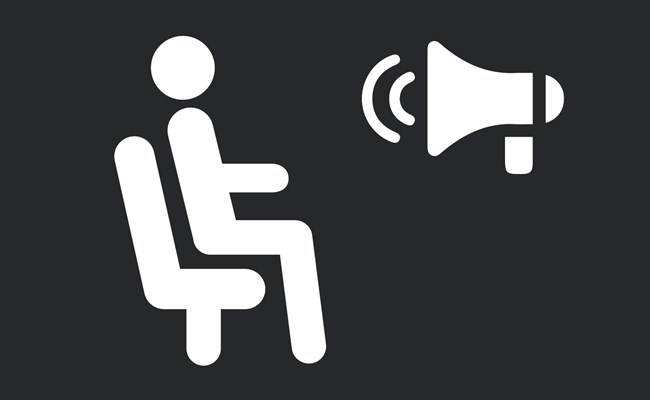 Ensure you listen and understand the Safety Announcements
In case of an emergency, stay seated and listen for instructions from the crew
Life Jackets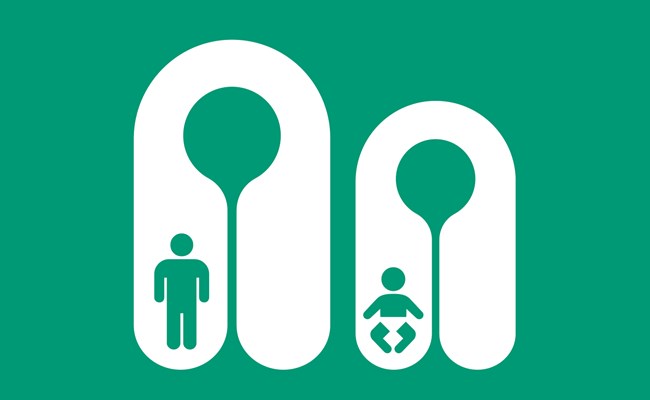 Familiarize yourself with the location of the life jackets on your particular vessel
Each vessel can be different and your crew will announce the locations during your departure
Child safety
Supervise your children at all times during the journey.
Climbing, jumping or running on board the vessel is not permitted at any time Crew have been empowered to ask your children to discontinue any unsafe or unruly behavior
Unsafe behavior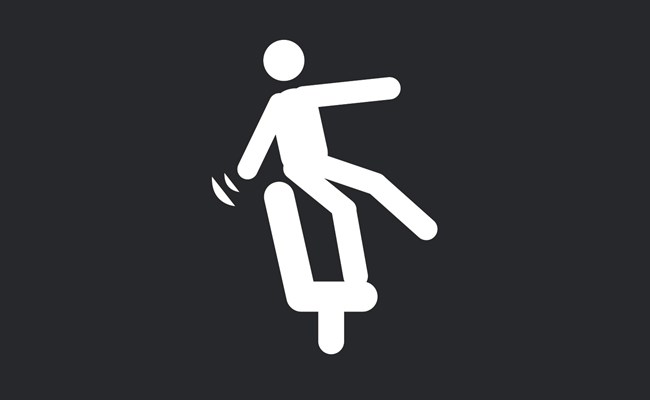 If you see another passenger displaying unsafe or concerning behaviour, please notify crew immediately
Hot Drinks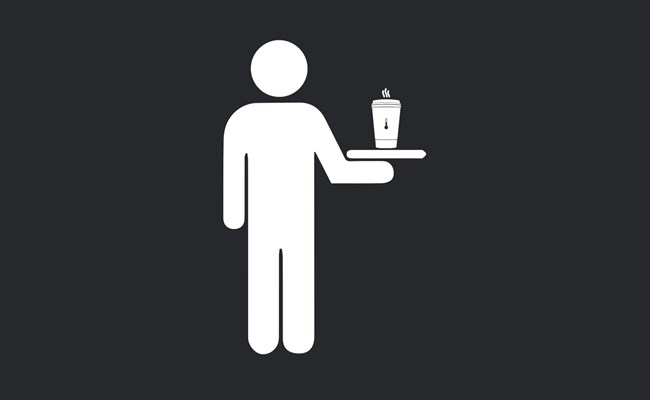 Hot drinks can cause third-degree burns, please take care with hot drinks when moving
If you need assistance carrying a hot drink, please ask the crew.
Watch Your Feet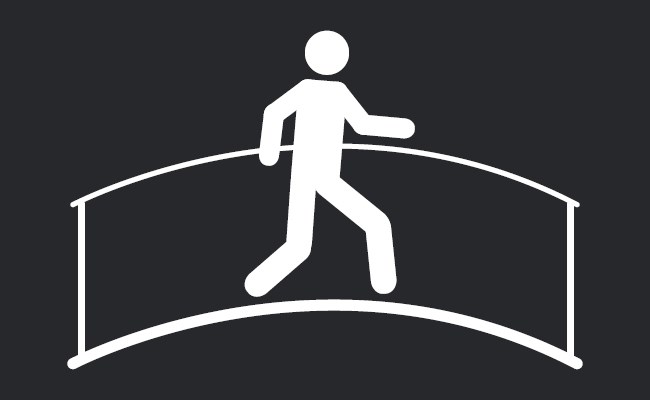 Watch your feet
Watch your feet when embarking or disembarking the vessel. Gangways and the Vessel can and do move.