Our Island day cruises depart Auckland and Cruise firstly out of the inner Waitamata Harbour to the sheltered waters of Islington bay between Motutapu and Rangitoto Islands. Once at Islington bay, we drop anchor and have either your own BBQ, or one of our fantastic Catered Meals and an optional swim off the Vessel. After lunch we then up Anchor and Cruise to one the beautiful untouched Islands of the Hauraki Gulf such as Motuihe, Rakino, Motutapu or Rangitoto Islands. Once we arrive at an Island of your choice, we then drop you ashore where you can either enjoy some games and activities on the beach,
or just relax in the Sun on the beautiful untouched beaches of the Hauraki Gulf's Treasure Islands.
Note: The Islands we stop at may be changed on the day depending on the weather. Due to length of this cruise It is a condition of travel that you must spend time ashore at the Island we stop at. We will sell you some beverages to take ashore with you for the time your on the Island however due to our license and drinking restrictions on the Islands there is No BYO This cruise can be weather restricted in which case destinations may be changed on the day.
Cruise details
10am – 4pm Full Day 6 hours
10am depart Auckland

1115 arrive Issy bay drop anchor for lunch and swim

1230 depart Issy bay for Motuihe or other Island

1.00pm arrive Motuihe and go ashore

3.00pm depart Motuihe Island for Auckland

4.00pm arrive back at Auckland
$2000.00
Up to 50 Passengers
$2400.00
Over 50 Passengers
**Additional charge of DOC wharf fees of $2.70pp 
We have a fully Licenced Bar on board with a range of beverages at a very reasonable price.
Note: Unfortunately We do not allow BYO Alcohol on board – however we do have a Licensed Bar with a range of stock and very reasonable
Click here for Bar Prices
As part of our Bar license its a requirement that we must have food on all our charters.
We offer a full
catering service
on board and have a range of
Menus
to choose from designed and prepared from our experienced in house Chief. (Must be ordered when booking) or you can BYO Food.
Click here to see our Menus
BYO FOOD:
We also offer the option to bring your own food on most of our charters free of charge. The only condition is if you are bringing your own food, it is that it is a condition of our Bar license that you supply plenty of good substantial food for your guests. We have a BBQ and microwave on board for your use, all free of charge. Please feel free to talk to us about your food requirements. Note: When using our BYO food option you will need to bring your own plates, cutlery & Serving Utensils.
Island Day Cruise Full Day Charter. We recommend having food on the boat not the Island.
The Red boats are proud to support the Department of Conservation (DOC) and Auckland Council's joint 'Treasure Island' initiative. Our vessels undergo strict inspections so we are licensed to visit conservation islands and hold a 'Pest-Free Warrant' that recognises our commitment to biosecurity standards.
Bio Security Checklist: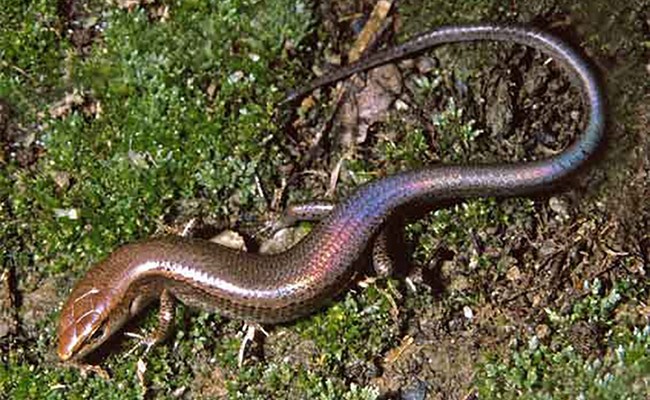 CHECK your gear for pests:
Check that your gear is free of rats, mice, ants, skinks, soil and seeds – especially camping gear, which has ideal places for pests to hide when stored.
Take extra care to ensure gear is pest-free if you have Argentine ants or rainbow skinks where you live.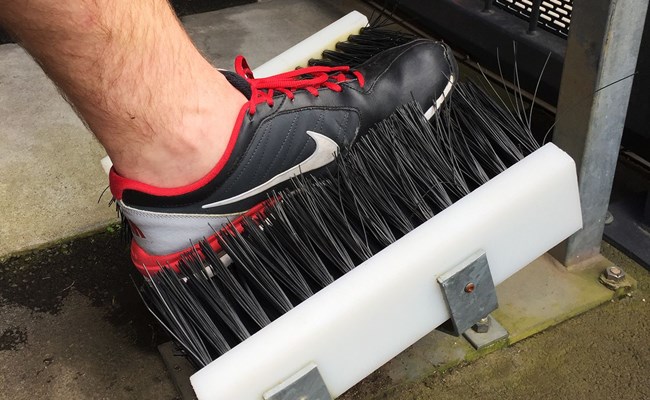 CLEAN your gear and footwear:
Clean your clothing, footwear and camping gear, removing soil and seeds before and after each trip
Look out for cleaning stations at your departure pier, and use the brushes to scrub your shoes before boarding the ferry.
SEAL your gear properly:
Pack food in sealed containers to avoid attracting rodents.
Your bags must be zipped closed (no open bags). Mice, ants and rainbow skinks can crawl in through the smallest hole. Be vigilant.
IMPORTANT:
You must take all rubbish with you when you leave  any Hauraki gulf Island.

Why is this so important?
Pests have successfully been eradicated from the Hauraki Gulf's conservation islands making them sanctuaries for native birds and wildlife. But unfortunately, pests can (and do!) make it to the islands by stowing away on shoes or in gear if we're not careful.
Pests such as, rats, mice, Argentine ants, and plague skinks injure and kill our native wildlife and compete for their food.
Invasive weeds can alter the habitat that wildlife needs to survive.
Soil may contain plant diseases like kauri dieback which is killing our kauri forests.
Rats can squeeze through a 12 mm gap, and mice can squeeze through a 7 mm gap.
Insects could hide in your bag, and weeds seeds and soil could cling to your clothing, prams, gear and shoes.
Pests threaten New Zealand wildlife. That is why there are strict bio-security measures in place for all visitors.
For more information go to the
Department of Conservation Bio Security page
Found a pest?
On the mainland: Get rid of the pest and clean your gear again
On the ferry: Tell the crew what you have found and where it is
On the island: Report sightings to the DOC conservation emergency hotline 0800 DOC HOT (0800 362 468)
Your safety is important to us. To ensure that your journey is smooth sailing please follow the safety guidelines listed below:
Hold On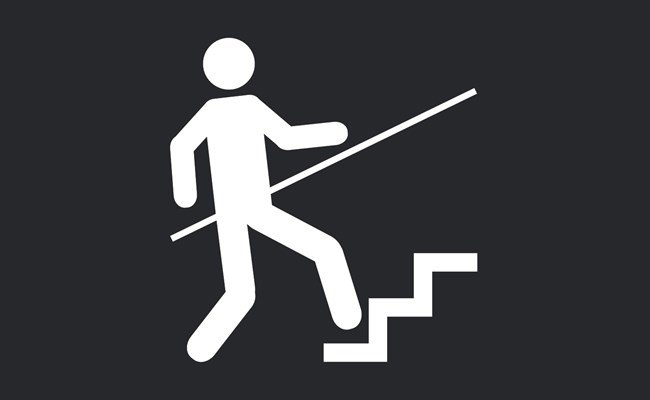 Use handrails when moving around the vessel
Watch for trip hazards such as raised doorsills, uneven surfaces and gangways
Stay seated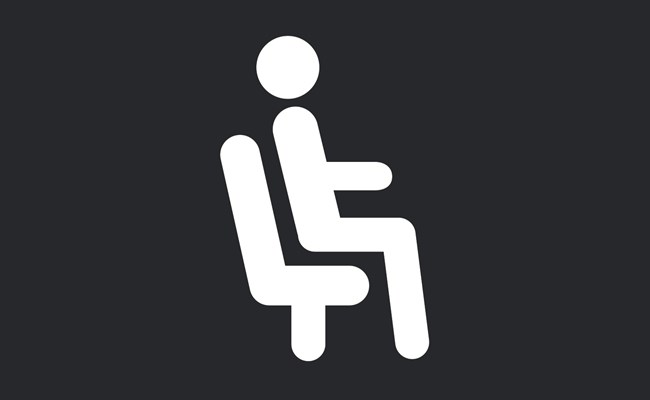 Please remain seated until the vessel has completed berthing at the wharf.
Remove luggage/bags from seats. Place in the luggage area or on the floor away from aisle.
Listen to Announcements and Crew instructions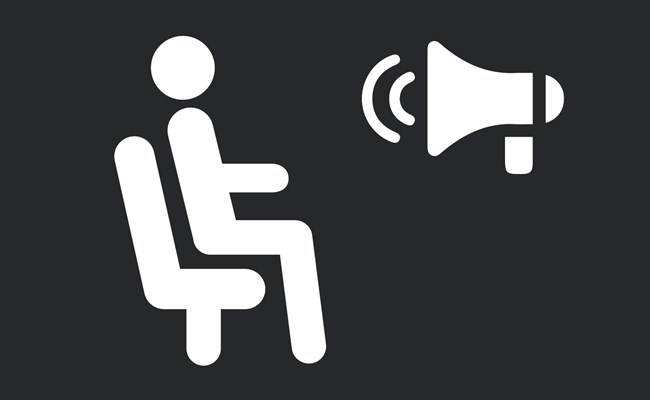 Ensure you listen and understand safety announcements on departure.
In case of an emergency, stay seated and listen for instructions from the crew.
Life Jackets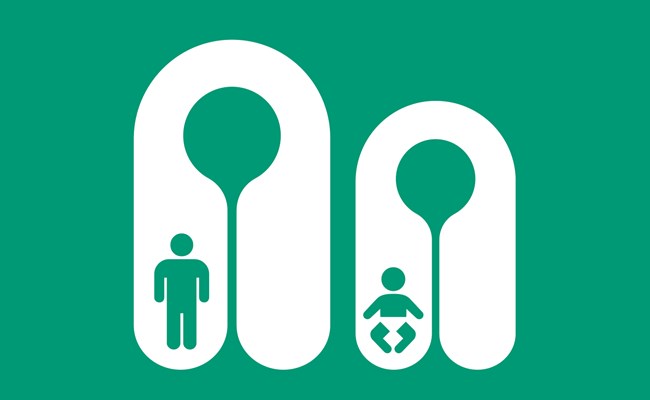 Familiarize yourself with the location of the life jackets on your particular vessel
Each vessel can be different and your crew will announce the locations during your departure
Child safety
Supervise your children at all times during the journey.
Climbing, jumping or running on board the vessel is not permitted at any time Crew have been empowered to ask your children to discontinue any unsafe or unruly behavior
Unsafe behavior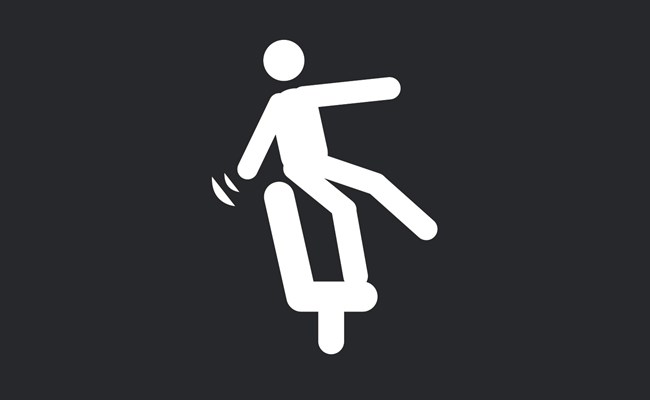 Do Not Stand on seats or sit on railings.
If you see another passenger displaying unsafe or concerning behavior, please notify crew immediately
Hot Drinks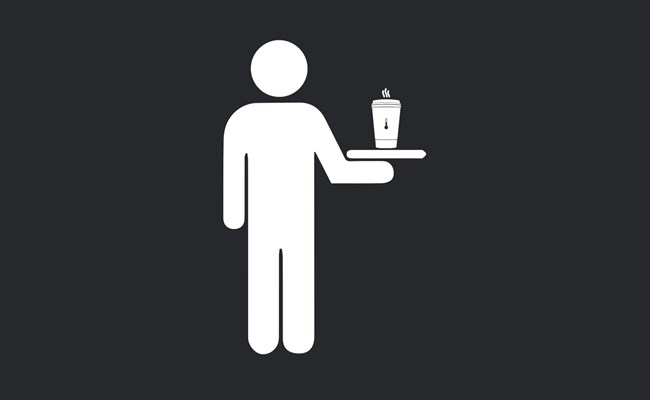 Hot drinks can cause third-degree burns, please take care with hot drinks when moving
If you need assistance carrying a hot drink, please ask the crew.
Watch Your Feet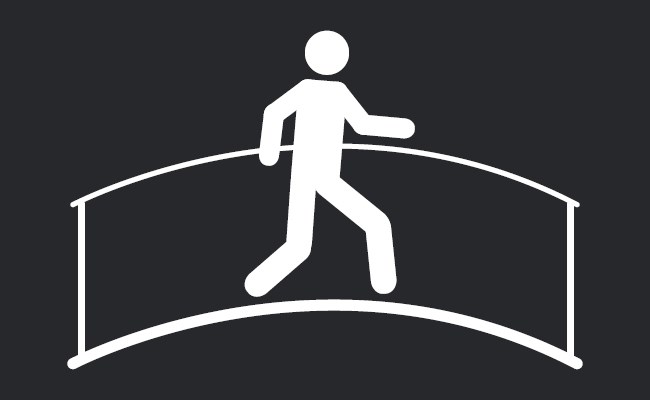 Watch your feet
Watch your feet when embarking or disembarking the vessel. Gangways and the Vessel can and do move.
Use all rails and hand holds provided
Restricted areas
Obey all signage on board and do not under any circumstances enter restricted or staff only areas.
Intoxication
For everyone's Safety Intoxicated passengers are not allowed on any of our Vessels.
Passenger that become intoxicated on board will result in the Charter being terminated.
No Drugs or illicit substances are permitted on board any of our charters
Click here
for a full copy of our Health and safety Manual for Customers while traveling on board The Red boats
We are located at Pier Z Westhaven Marina 31 Westhaven Drive.
We can also pick up from other wharves around Auckland by Prior arrangement
(Charges apply)
Pay by plate parking is available and Pier Z.
Parking costs $4 per hour or $32.00 for the day
. Please pay attention to signage to ensure you are parking in the correct area (white lines) and paying the correct fee. For directions to Westhaven Marina, please see the map on your voucher or visit our website
www.theredboats.co.nz
Further public carparking is available further along Westhaven Drive at NZ Marine between the white lines and is just a short 700m walk up to Pier Z, this is free on weekends and Public Holidays.
The Red boats accepts no responsibility if you choose to pay for less and receive a parking ticket if the boat is running late. Parking is your responsibility, The Red boats accepts no responsibility for customer parking.