A 20th & 21st Birthday Party to remember!

Celebrate in style
20th & 21st Birthday Party cruises: Are you looking for a special way to celebrate your 20th or 21st birthday? Whether it's you, your cousin, best mate, or siblings, we have the answer for you. Our party cruises on Auckland Harbour can be the special event you want for your 20th or 21st birthday. Our customers consistently rate it as one of the most memorable birthday surprises that they've ever enjoyed. These great cruises are booked as surprise parties or even on your own behalf , to enjoy the sights and sounds of Auckland Harbour on your big day.
This cruise is a great way to mix and mingle with your friends and family, while enjoying a few drinks amongst the beautiful surrounds of Auckland's night lights and the Waitemata Harbour. We offer the best value for money on our charters and our motto remains, "the best service at the best price".
Our Vessels are large roomy Vessels with indoor / outdoor areas, full sound systems and disco lighting. We can cater for your party with our on board Menus or you can BYO food. Make your 18th or 21st Birthday party a night to remember with the Red Boats on one of our party cruises.
A $500 bond is required for all Party Cruises. Any damage during the charter will be taken from the bond. All 20th & 21st Birthday parties must be a Family orientated event IE: there must be a good amount of Adults/ Mums dads Aunties and Uncles attending to book this cruise. As part of our Bar license it is a requirement that there is a good amount of substantial food on board for your guests.
Click here for Special conditions that apply to all 20th & 21st birthdays.
Cruise details
3 hours with latest departure time of 7pm.




3 Hour Charter
(Thus to Sun)
0-50 Passengers | 
$1800
 3 hour cruise | 50-60 Passengers | 
$2000
 3 hour cruise
**Additional charges apply for public holidays
We have a fully
Licenced Bar
on board with a range of beverages at a very reasonable price.
You can run a cash bar or Tab's can be arranged.
Click here for bar prices
Please note:
under the liquor licensing laws we can not serve intoxicated patrons or allow them to board the Vessel if intoxicated.
We
do not
allow BYO Alcohol on board – however we do have a Licensed Bar with a range of beverages at a very reasonable price Bar prices. BYO Alcohol will result in the charter being terminated.
Although we encourage everyone to have fun and a great night out, We reserve the right to end the charter with no refund due to disorderly behavior or intoxication.
As part of our Bar license its a requirement that we must have food on all our charters.
We offer a full catering service on board and have a range of 
Menus
 to choose from skillfully designed and prepared from our experienced in house chef. Food must be ordered at the time of booking. 
Click here
 to see our menus
Bar: 
 We have a fully licenced Bar on board with a range of beverages at very reasonable prices. See our 
 Bar prices
Note: Unfortunately We do not allow BYO Alcohol on board – however we do have a Licensed Bar with a range of stock and very reasonable 
Bar prices
We also offer the option to bring your own food on most of our charters free of charge. The only condition is if you are bringing your own food, it is that it is a condition of our Bar license that you supply plenty of good substantial food for your guests. We have a BBQ and microwave on board for your use, all free of charge. Please feel free to talk to us about your food requirements. Note: When using our BYO food option you will need to bring your own plates, cutlery & serving utensils.
Your safety is important to us. To ensure that your journey is smooth sailing please follow the safety guidelines listed below:
Hold On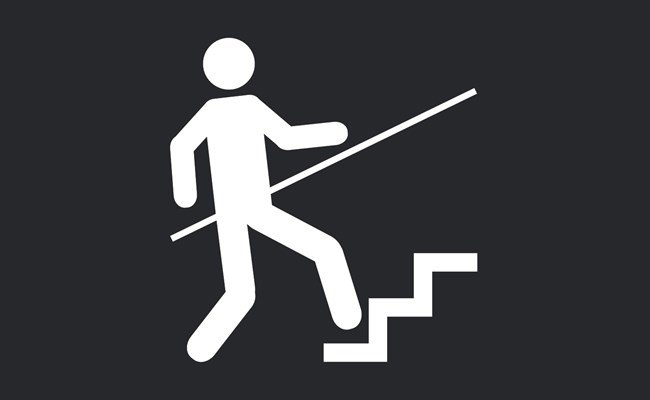 Use handrails when moving around the vessel
Watch for trip hazards such as raised doorsills, uneven surfaces and gangways
Stay seated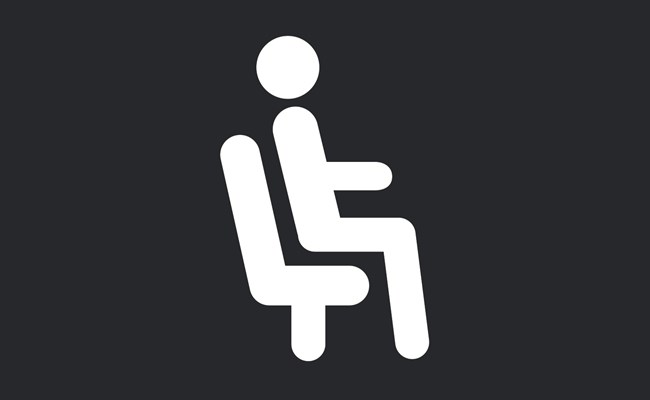 Please remain seated until the vessel has completed berthing at the wharf.
Remove luggage/bags from seats. Place in the luggage area or on the floor away from aisle. take care when moving around the Vessel and use hand holds.
Listen to Announcements and Crew instructions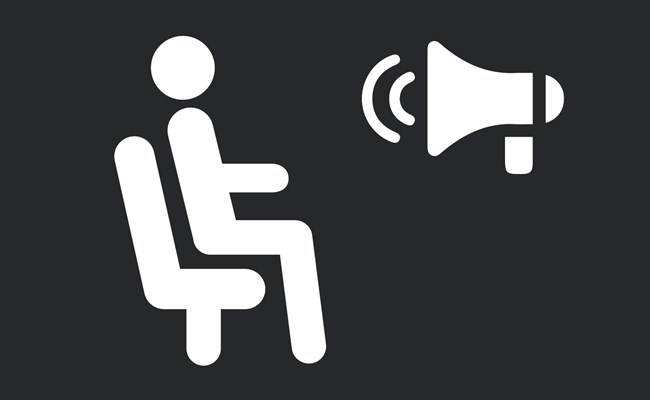 Ensure you listen and understand safety announcements on departure.
In case of an emergency, stay seated and listen for instructions from the crew.
Life Jackets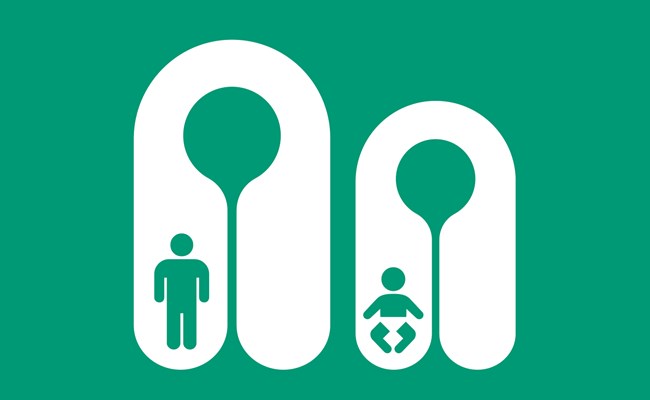 Familiarize yourself with the location of the life jackets on your particular vessel
Each vessel can be different and your crew will announce the locations during your departure
Obey all Signage on board
Child safety
Supervise your children at all times during the journey.
Climbing, jumping or running on board the vessel is not permitted at any time Crew have been empowered to ask your children to discontinue any unsafe or unruly behavior
Unsafe behavior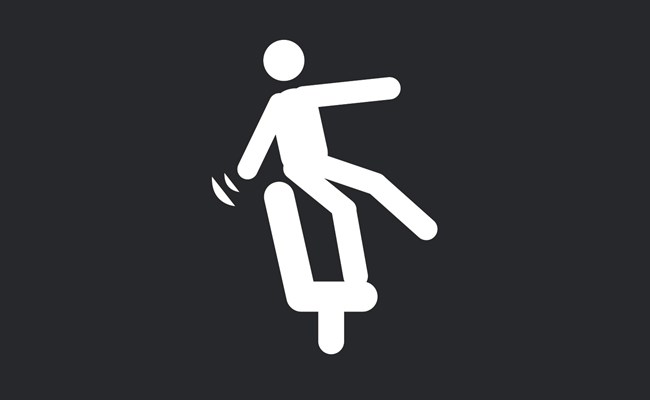 Do Not Stand on seats or sit on railings.
If you see another passenger displaying unsafe or concerning behavior, please notify crew immediately
Hot Drinks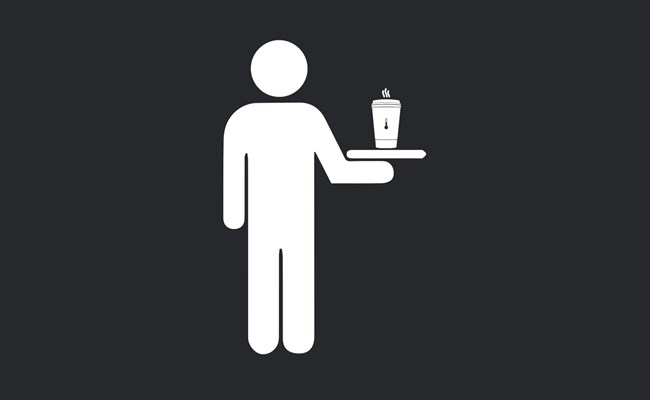 Hot drinks can cause third-degree burns, please take care with hot drinks when moving
If you need assistance carrying a hot drink, please ask the crew.
Watch Your Feet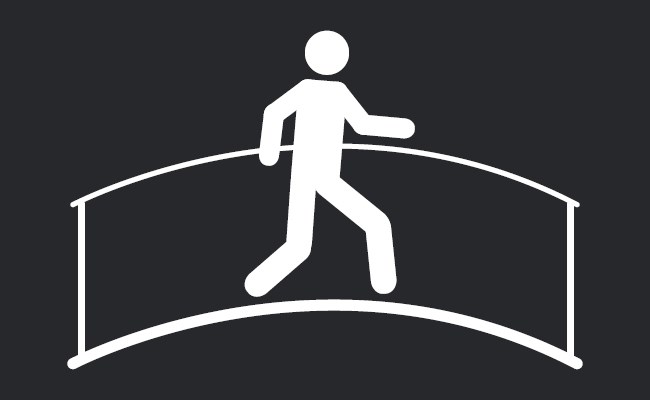 Watch your feet
Watch your feet when embarking or disembarking the vessel. Gangways and the Vessel can and do move.
Use all rails and hand holds provided
Restricted areas
Obey all signage on board and do not under any circumstances enter restricted or staff only areas.
Intoxication
For everyone's Safety Intoxicated passengers are not allowed on any of our Vessels.
Passenger that become intoxicated on board will result in the Charter being terminated.
No Drugs or illicit substances are permitted on board any of our charters
Click here
 for a full copy of our Health and safety Manual for Customers while traveling on board The Red boats
All Our Cruises depart from Pier Z Westhaven Marina 31 Westhaven Drive. We can depart or drop off at other wharves by prior arrangement only
(Extra Charges Apply)
Pay by plate parking is available and Pier Z.
Parking costs $4 per hour or $32.00 for the day
. Please pay attention to signage to ensure you are parking in the correct area (white lines) and paying the correct fee. For directions to Westhaven Marina, please see the map on your voucher or visit our website
www.theredboats.co.nz
Further public carparking is available further along Westhaven Drive at NZ Marine between the white lines and is just a short 700m walk up to Pier Z, this is free on weekends and Public Holidays.
The Red boats accepts no responsibility if you choose to pay for less and receive a parking ticket if the boat is running late. Parking is your responsibility, The Red boats accepts no responsibility for customer parking.