Stag Night Party Boat Cruise Auckland Harbour
A great idea to celebrate your Stag night

Stag Party Cruise: A Stag night party cruise on Auckland Harbour is a perfect way for a guy and his mates to bid a fond farewell to his days of bachelorhood before the big day. Your stag party is likely to be full of plenty of drinking, fun & games and of course women. When combined with a cruise on Auckland Harbour, you can be sure that your night of freedom will provide loads of fun for you and all your friends. You'll celebrate the last part of your unique life as a single guy in the company of good friends having a heap of fun.
One of the major highlights of the Stag night on Auckland Harbour is the entertainment. We encourage you to bring paid waitresses and or strippers on board to make your night more enjoyable.
We have basic catering options available for stag parties or you are welcome to bring your own food. Food is compulsory on all our charters due to our Bar license.
A $500 bond is required for all Stag Parties. Any damage during the charter will be taken from the bond.
Looking for other options? Check out our Fishing Charters
Cruise details
3 hours max
We will only do Stag Party cruises for a maximum of 3 hours.
A
$500
bond will be held on the day in addition to the prices below. this can be paid in cash or by credit card. The Bond will be refunded at the end of the charter providing no damage has occurred.
A Max of 3 hours applies to Stag Parties.
SUMMER RATES (DAYLIGHT SAVINGS)
Weekday Special 3 Hour Charter
(Mon to Wed)
0-50 Passengers | 
$1450
4 hour cruise | 50-60 Passengers | 
$1650

4
 hour cruise
3 Hour Charter
0-50 Passengers | 
$1550
 3 hour cruise | 50-60 Passengers | 
$1750
3 hour cruise
WINTER
RATES (NON DAYLIGHT SAVINGS)
Weekday Special 3 Hour Charter
(Mon to Wed)
0-50 Passengers | 
$1350
4 hour cruise | 50-60 Passengers | 
$1550

4
 hour cruise
3 Hour Charter
0-50 Passengers | 
$1450
3 hour cruise | 50-60 Passengers | 
$1650
3 hour cruise
We have a fully Licensed Bar on board with a range of beverages at a very reasonable price.
Click here for Bar Prices
Please note:
under the liquor licensing laws we can not serve intoxicated patrons or allow them to board the vessel if intoxicated.
We do not allow BYO Alcohol on board BYO Alcohol will result in the charter being terminated.
Although we encourage everyone to have fun and a great night out, We reserve the right to end the charter with no refund due to disorderly behavior or intoxication.
As part of our Bar license it's a requirement that we must have food on all our charters.
We offer a full catering service available with a range of Menus to choose from designed and prepared by our experienced staff.
(Must be ordered when booking)
Click here to see our Menus
We also offer the option to bring your own food on most of our charters free of charge. The only condition is if you are bringing your own food, it is that it is a condition of our Bar license that you supply plenty of good substantial food for your guests. We have a BBQ and microwave on board for your use, all free of charge. Please feel free to talk to us about your food requirements.
Note:
When using our BYO food option you will need to bring your own plates, cutlery & Serving Utensils.
All our Vessels are licensed premises and therefore normal bar and house rules apply.
We reserve the right to end the charter at any time for drunken or disorderly behavior with no refund.
No Pre loading!!!
We will not let passengers on board who are intoxicated or have been pre loading.
You are responsible for the repair of any damage incurred by the patrons on board. A 
$500.00
 bond will be taken and returned to you at the end of the charter providing there is no damage.
No under age drinking is permitted on board any of our vessels and all patrons that are drinking must be over 20 years of age.
We want you to have a great time and your night to be a big success however we also want to keep you safe and protect our Vessel so other groups can also enjoy a great night on the harbour.
We expect a reasonable standard of behavior at all times. Please respect the vessel and Staff.
Our staff are there to do their job and comply with the law in regards to our Bar.
Abuse towards our staff will not be tolerated and result in the charter being terminated.
Passengers are required to abide by all reasonable requests made by the crew.
Pushing, shoving, arguing and fighting will not be tolerated.
Please do not sit or stand on Tables, Seats, or railings. Crew will request passengers to stop doing something once, if the behavior continues we will consider terminating the charter.
Anyone caught defacing or damaging the Vessel will be prosecuted and the Bond will not be refunded.
Under no circumstances is anyone to jump overboard, this will result in prosecution.
Drugs and illicit substances are not permitted on board and will result in termination of the charter.
You are welcome to bring Strippers or Topless Waitresses on your stag cruise from a Company of your choice.
We recommend Top Strippers Auckland
www.strippersauckland.co.nz
Your safety is important to us. To ensure that your journey is smooth sailing please follow the safety guidelines listed below:
Hold On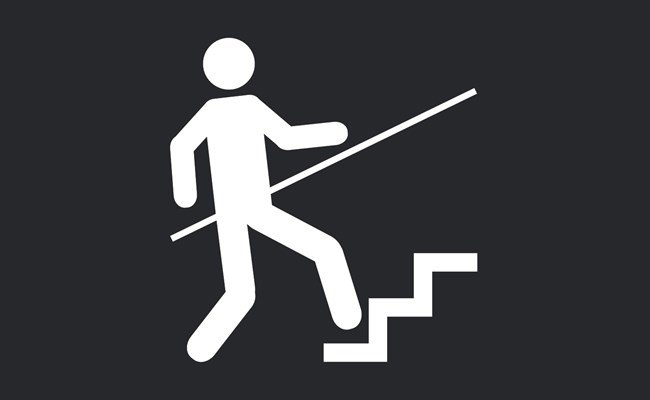 Use handrails when moving around the vessel
Watch for trip hazards such as raised doorsills, uneven surfaces and gangways
Stay seated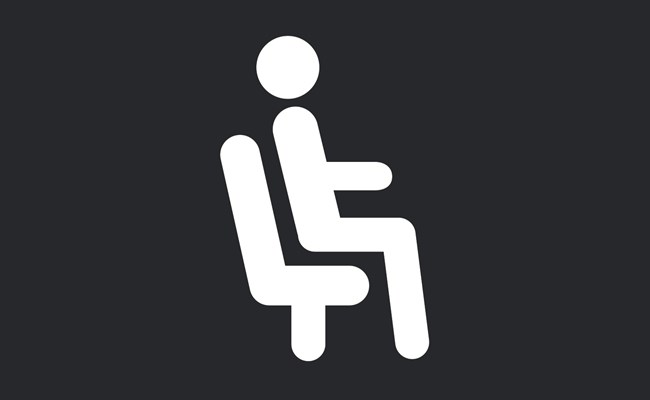 Please remain seated until the vessel has completed berthing at the wharf.
Remove luggage/bags from seats. Place in the luggage area or on the floor away from aisle. take care when moving around the Vessel and use hand holds.
Listen to Announcements and Crew instructions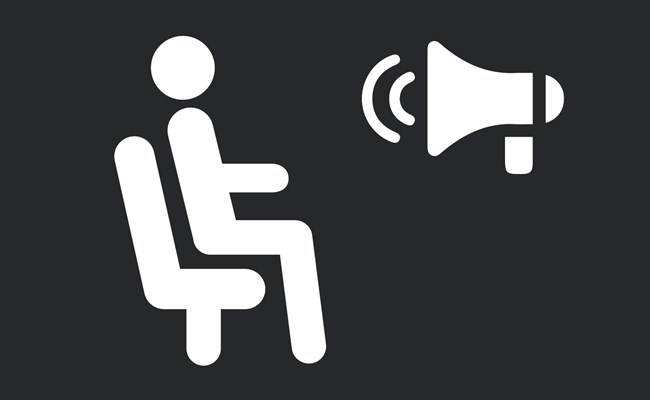 Ensure you listen and understand safety announcements on departure.
In case of an emergency, stay seated and listen for instructions from the crew.
Life Jackets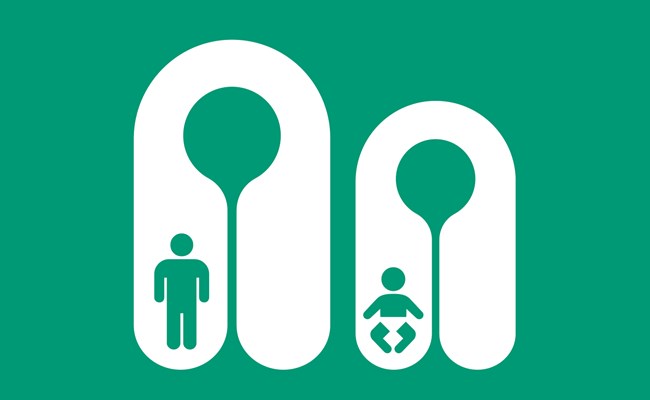 Familiarize yourself with the location of the life jackets on your particular vessel
Each vessel can be different and your crew will announce the locations during your departure
Obey all Signage on board
Child safety
Supervise your children at all times during the journey.
Climbing, jumping or running on board the vessel is not permitted at any time Crew have been empowered to ask your children to discontinue any unsafe or unruly behavior
Unsafe behavior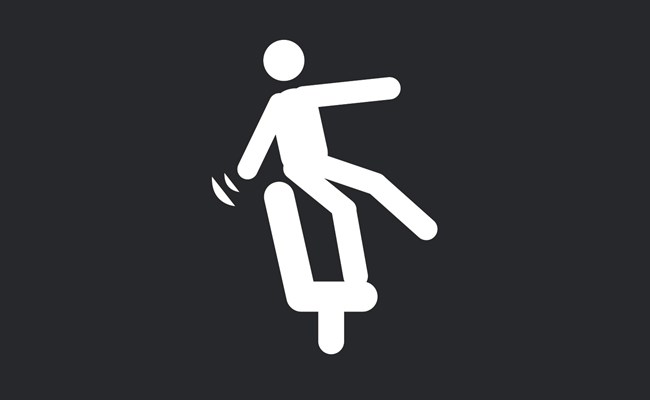 Do Not Stand on seats or sit on railings.
If you see another passenger displaying unsafe or concerning behavior, please notify crew immediately
Hot Drinks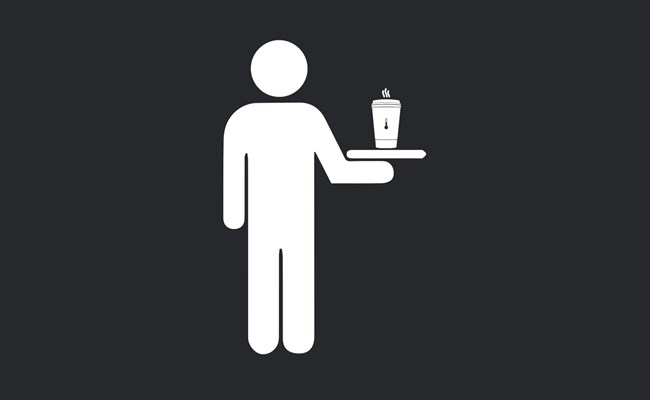 Hot drinks can cause third-degree burns, please take care with hot drinks when moving
If you need assistance carrying a hot drink, please ask the crew.
Watch Your Feet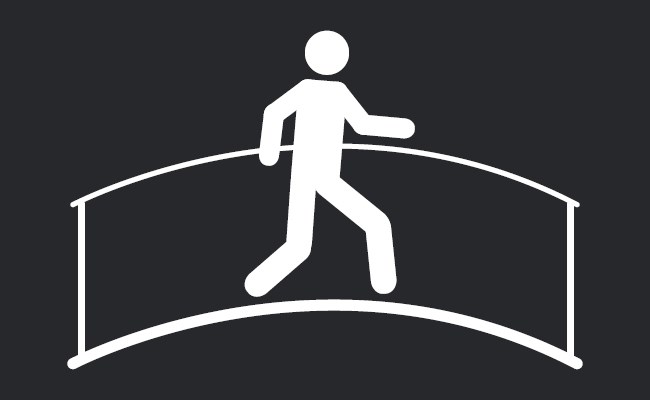 Watch your feet
Watch your feet when embarking or disembarking the vessel. Gangways and the Vessel can and do move.
Use all rails and hand holds provided
Restricted areas
Obey all signage on board and do not under any circumstances enter restricted or staff only areas.
Intoxication
For everyone's Safety Intoxicated passengers are not allowed on any of our Vessels.
Passenger that become intoxicated on board will result in the Charter being terminated.
No Drugs or illicit substances are permitted on board any of our charters
Click here
 for a full copy of our Health and safety Manual for Customers while traveling on board The Red boats
All Our Cruises depart from Pier Z Westhaven Marina 31 Westhaven Drive. We can depart or drop off at other wharves by prior arrangement only
(Extra Charges Apply)
Taxis and Uber's can take some time to pick up from Westhaven.

We recommend Pre booking your transport.